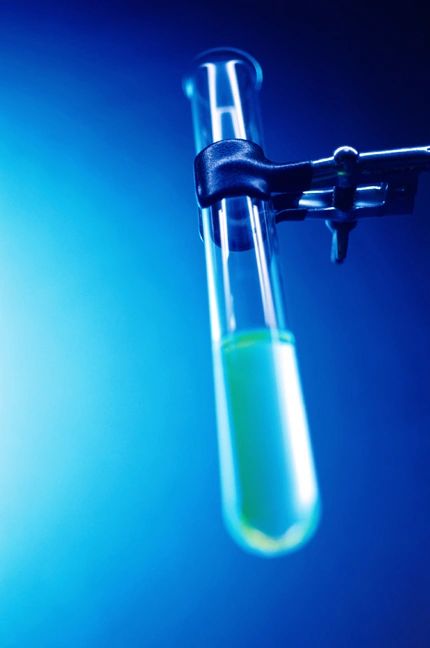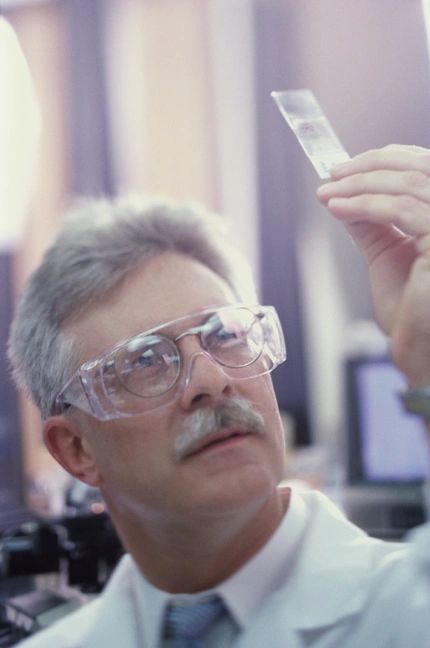 National Service
Serving all Fifty States, Hawaii, Puerto Rico and Canada

No Doctors Appointment Required
A Blood Test for Mold and Mycotoxins Can Change Everything
Once you Prove you have "ABNORMAL" levels of Mold, or Mycotoxins in Your Body, People Start to Listen


It's As Easy As Picking Up the Phone
Call and Speak to Our Staff Today (770) 991 - 6653
Getting Tested is Simple, Fast, Affordable and Easy, With Locations Nationwide

Step One


Contact our Staff to discuss your mold exposure experience and your personal needs.

Our staff will review with you the details of your exposure, mold and other microbial exposure concerns. In most cases we can provide helpful direction to prepare you for the many challenges that may be ahead for you. Our expertise and years of service can be a valuable resource to you and your family.

All Blood Testing, or Other Screenings Includes the Following Services:

1. The Specimen Collection
2. Overnight Transportation of Specimens to Laboratory
3. All Specimen Profile Prep Work
4. All Laboratory Diagnostics
5. Profile Reports Prepared and Sent
6. Report Interpretation and over the Telephone Consultation of Report Findings.


Step Two

What Happens Next?

The collection of your blood work, or biological specimen used in testing may occur in one of three ways.
1. Your own personal physician may draw your blood, or preform your specimen collection, prepare it, and ship it to us.
2. You may visit one of our convenient national office locations and have your specimen(s) collected, prepared and shipped from there.
3. A State Certified and licensed Phlebotomist may visit you at your location, collect and prepare your specimen and ship it.
The service for sample collection you will receive will depend upon the type of tested selected, and your geographical location, based solely upon specimen collection requirements.
The collection facility may ask you for a valid State or Federal Picture Identification card. Drivers License or Passport will do.

The specimen collection facility may draw one or two small vials of blood, or a urine sample necessary for your personal profile.

Your specimens will be sealed and labeled with the proper Chain of Custody, and all documents are over nighted to the appropriate facility.

Depending on the test you have selected, you will receive your results in seven to ten business days. Speak to our Customer Care department for details regarding your specific results and report delivery times.

If you have any questions regarding your reports please contact our staff at the telephone numbers supplied to you at the time of your test.

See your attending physician for diagnosis and treatment for any medical condition.


Refund Policy: Client (s) may receive a 100% refund of all service(s) purchased / ordered, prior
to the issuance of their Laboratory Request (s). Once your Laboratory request (s)
have been issued and sent out to you, due to administrative overhead costs of
processing, and the cost of processing fees, we regret that no refunds will be
issued after the time that your Laboratory Request has been issued.